40 years curating holidays
About us
We are an independent, family-owned tour operator that offers bespoke and inspiring travel and tourism services focused primarily on Latin America and the Middle East. With representatives in London, Bogotá and Cairo, we curate tours and secure unparalleled flight and holiday deals around the world. During 40 years of business, we have always worked with our clients in mind, offering exclusive perks, such as:
Flexible booking conditions
Extra baggage allowance
Longer deposit times
Reduced fares
And, many other benefits we know our travellers appreciate.
Our priority is to always offer the best fares and customer service.
We pride ourselves on our highly competitive pricing scheme, and outstanding customer service. We manage to offer the best value in the travel market through the company's longstanding preferential relationships with airlines and other industry partners.
Our dedicated and professional multilingual team is committed to ensuring that our clients receive the very best fares, conditions, and service for every trip, every time.
We are fully bonded by ATOL and have long-established ties to relevant travel, tourism, diplomatic and commercial communities and organisations in the UK and priority regions. Soliman Travel is also accredited as an IATA authorised agent.
Soliman Travel supports a number of charitable projects working to promote social change and sustainable development in the countries that we serve. We have always been proud to work closely with local communities in London, Bogotá and Cairo – giving back and creating a sense of community is fundamental to our ethos. In 2019, we are proud to be working with Children Change Colombia - click here to learn more about our partnership.
Our Story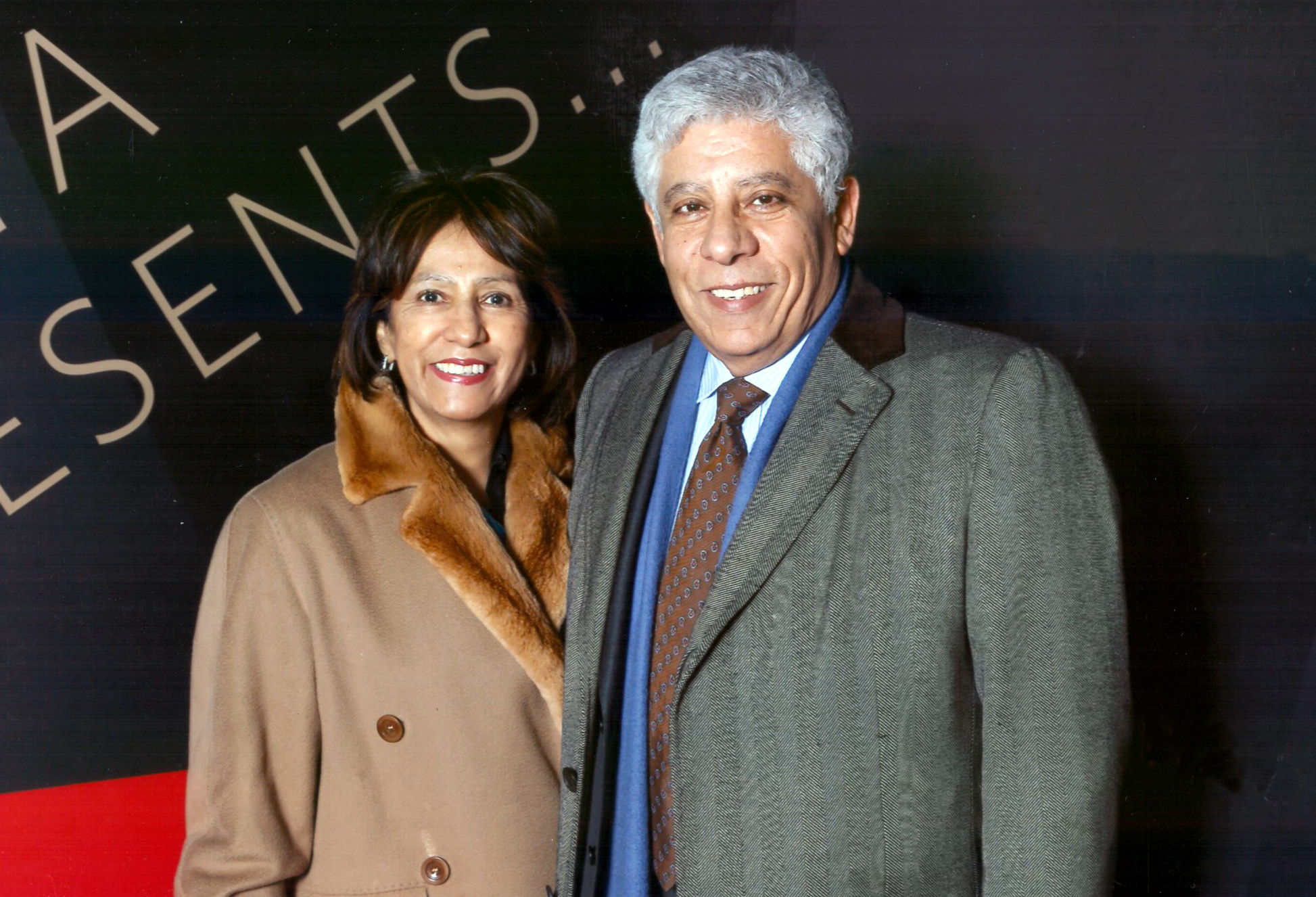 Soliman Travel was founded in 1979 by Colombian sociologist Maria-Teresa Soliman, whilst still a post-graduate student in London. Undeterred by a male-dominated travel industry, and despite her youth, she dared to turn the travel agency world on its head with the advent of more bespoke tours that went against the grain of the package holidays that were so popular at the time.
Maria Teresa was soon joined in the business by her husband, the Egyptian fine arts university professor and graphic designer Wagdy Soliman. The pair were passionate about showcasing what made their two very different homelands quite so special. Very quickly, they started to organise culturally enriching holidays, tours, and trips to countries across the globe for their broad network of friends and family.
From there, the business thrived and today, Soliman Travel has operations in London, Bogotá and Cairo – we are one of the few UK-based tour operators with a dedicated ground-handling office in the Egyptian capital.
Maria Teresa and Wagdy remain involved in the business today and, as the company has gone from strength-to-strength, have built a loyal and experienced team that is equally committed to the company's core family values of trust, service and integrity.
At a time when tourism is becoming evermore focused on authenticity, culture and experience, at Soliman Travel we are uniquely placed to harness our first-hand, local knowledge of the destinations to shine a spotlight on lesser-known hidden travel gems and share some of the countries' best kept secrets.
Thank you for visiting our website – let us inspire you and help you create memorable moments that last a lifetime!
Timeline
1979
Soliman Travel is established by Maria Teresa & Wagdy
First logo is hand-designed by Wagdy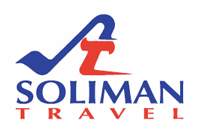 1980
Soliman Travel opens its first office on Old Brompton Road, London SW5
1982
Soliman Travel becomes a fully bonded member of IATA & ATOL.
1990
Soliman Travel moves to new offices on Earl's Court Road, London SW5
1991
Awarded Certificate of Excellence, TTG Top Shop Winners of TTG Top Shop Award
1994
Winner, Highest Overall Sales on Air France
1995
Runner-Up, Highest Overall Sales on Air France
1996
Soliman Travel is recognised as a British Airways Preferred Partner
1997
Recognition from Iberia for outstanding sales
1998
EgyptAir names Soliman Travel as a Preferred Sales Agency in the UK
1999
Soliman Travel opens 2 new offices on Hammersmith Road, London W6
2009
Soliman Travel opens a third London branch in Elephant & Castle, London SE1
2011
Recognised as Oldest Latin American Travel Company by GSD Latin Media & Business Awards UK
2014
Awarded Best Sales Agent in UK by EgyptAir
2015
Extra Award for Best Travel Agency to Latin America
2018
New branding is launched.
2019
Soliman Travel proudly celebrates 40 years of business!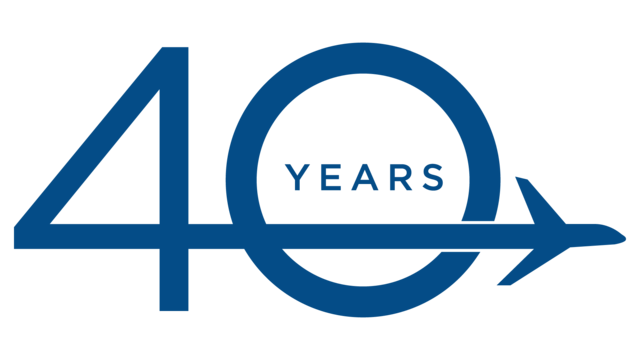 Soliman Travel is included in the 2019 Parliamentary Review
Why choose Soliman Travel?

Established 1979
We are still owner-managed and retain a friendly, personalised, hands-on approach.
Book with confidence
Fully bonded travel agency & tour operator registered with IATA & ATOL.
Tailormade
Holidays designed completely to your vision, interests and budget.
Rewards
Special perks: extra baggage allowance; longer deposit times; flexible booking conditions; loyalty card.